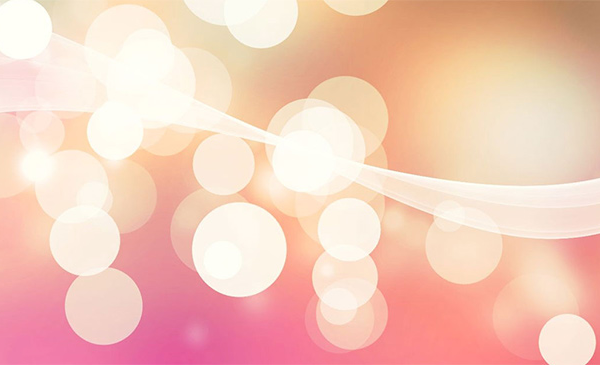 Live Jazz, Blues & Soul in the Evening
---
Data și ora:
Gazdă:
Organizator:
Despre
Our live band, POG JAZZY COLTS tell stories, suggest themes and rhythms that offer an homage to the great names in jazz, blues & soul history: from Louis Armstrong to George Gershwin and Miles Davis, with subtle modern story nuances.
The player is the second composer. This is the main idea behind every group of players that works with consecrated tunes, approaching them in a new way.
The setting is relaxed and allows for the perfect juxtaposition of entertainment, quality and fine art.
*Meet the players*
Andrei Balasa - guitar
Dragos Popa - bass
Iosua Galev - piano
Alex Musat - drums
*On the playlist*
Herbie Hancock, Jimmy Hendrix, Billie Cobham, Jaco Pastorius, Ray Charles, Duke Ellington, John Coltrane, Miles Davis, BB King, Charlie Parker, George & Ira Gershwin, Chick Corea, Benny Goodman, Muddy Waters, Prince & more
Free entrance
RSVP 0744 105 613 // 0735 091 532
RO
----------------------------------------
POG JAZZY COLTS ne propun povești, teme și ritmuri ce ne trimit catre marile nume din lumea jazz-ului, blues - ului si a soul-ului, de la Louis Armstrong la George Gershwin și Miles Davis, cu nuanțe preluate din toata povestea muzici moderne.
Interpretul este al doilea compozitor. De aici pornește de obicei ideea unui grup de a prelua compoziții consacrate și a le da propria formă.
Atmosfera este relaxată iar divertismentul se îmbina cu calitatea și arta în formă pură cu virtuozitate și prospețime.
Intrarea este libera, ne rezervam dreptul de a ne selecta clientela.
Rezervari: 0744 105 613 // 0735 091 532
Strada Banu Antonache 40-44 (Piata Floreasca), Sector 1, Bucuresti